Chonicle Books is giving away a chance to win $500 worth of books for one blogger and one reader who comments on the haul-idays post. Read all about it HERE
Anyway, I spent way too much of my time looking over their books to come up with this list. I hope people really enjoy my choices. In some ways, it's a bit like baring a piece of one's soul to publish this.

Here are the more business oriented books: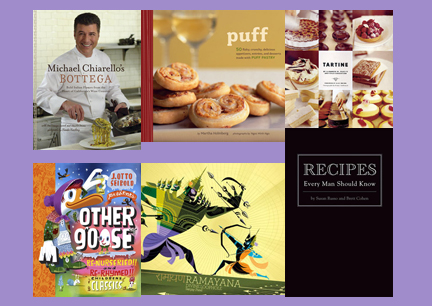 Here are the cooking and a couple great illustration books. J. otto Siebold is one of my favorite illustrators. I already own Olive, the Other Reindeer or it would be on the list.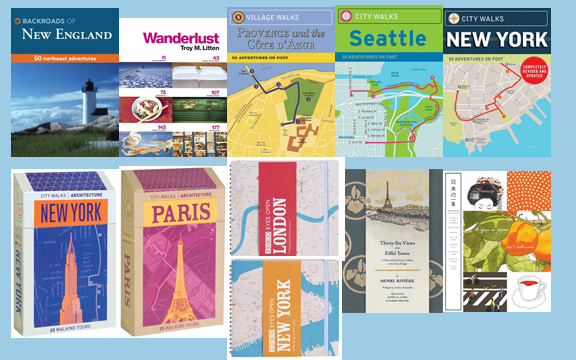 Now for the largest group of books – Travel
Travel is a true joy and blessing to me (except for the hours in the car or on a plane). The sights, sounds, colors, textures, architecture, food are a designer's dream. The beauty of a market or just visiting the local grocery store and seeing what differs from our is something I will always enjoy.
Well, there it is. It comes in at just under $500. Hope you've enjoyed it. Good luck to everyone who enters. I know it would make my day to win!
Denise